How to Find the Right Roof Specialist
If you are planning on installing or replacing your roof, you will need to call for professional roof installation services. Since your roof is going to be your main protection from the elements, you need to make sure that it is strong and durable and will last for years to come. Finding the right roofs installation expert is important, especially if you are looking forward to years of trouble-free roofing experience. Here are some tips to help you find the right contractor for the job.
Specializes in Different Materials
Roofs are made from different materials. There is the standard metal roofing. There are also flat roofs and those that are made from tiles. The options are endless when it comes to roofing materials, and that's why finding a roofs installation contractor that specializes in installing different materials is important. If you have your tile roofing installed by a contractor who only knows how to install metal roofing, the result might not end up the way you want it to be. By interviewing a few roofing contractors, you will learn whether or not they are capable of installing the roof that you want.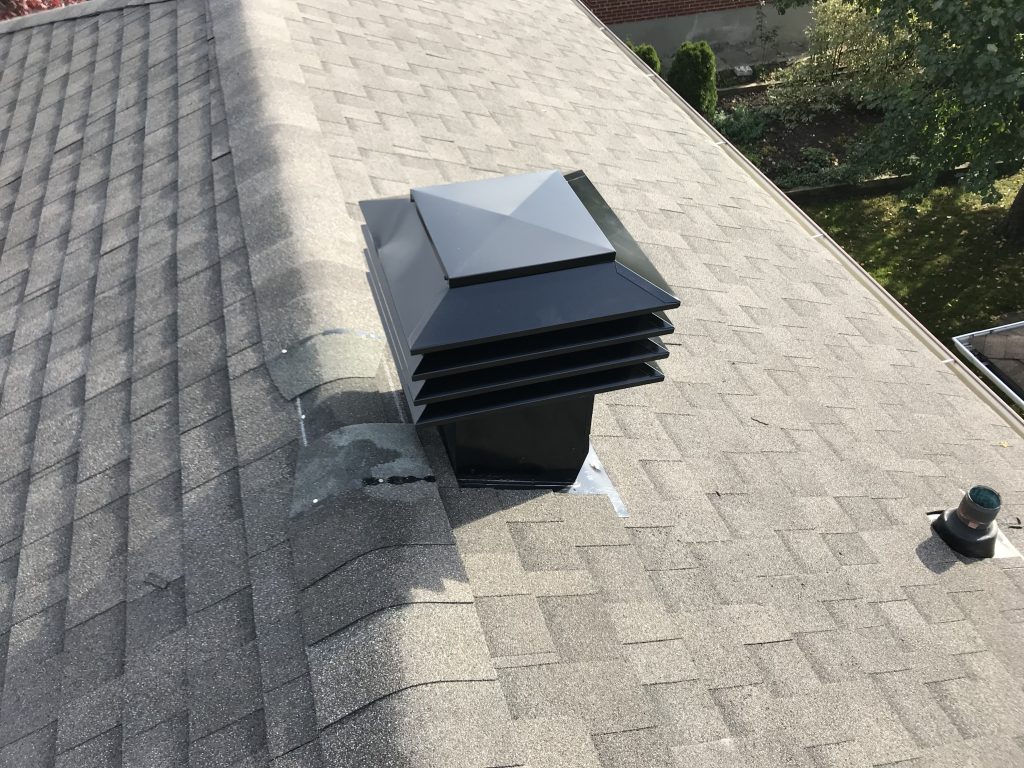 Experience
What you want is an experienced roof installation contractor who can finish the job on time without sacrificing results. What you don't want is an amateur who does not know what he is doing. It is always important that you hire an experienced contractor for your roofing installation project. Experienced roofing specialist knows how to properly utilize tools and will give you a durable and strong roof that will endure even the harshest weather. If you are planning to hire an inexperienced contractor, however, make sure that he is certified and trained.
Your roof is designed to protect you and your property from the elements. However, if your roof is not maintained regularly or you do not call a professional every time your roof needs repairs, then you are just asking for trouble. Contrary to popular belief, roofs are not maintenance-free. Calling a professional for roofing services is the best option. However, with a little bit of patience and technical knowledge, you can do the repairs yourself. Here are some simple repairs that you can do:
Leaks
Leaks are the most common problem that you will have to deal with. When installed properly, roofs will last for a long time. However, if your area has been ravaged by a strong storm lately, chances are your roof might be damaged. Even if it is just a small hole or crack, it can cause your ceiling to leak. To fix the problem, you will first need to know where the leak is coming from. If it is clear weather outside and you have a ladder, you can go up to your roof and find the root cause of the problem. For small holes and cracks, you can fix the problem using some sealant. However, if the damage is severe, it might be better to call a professional roofing company for repairs.
Gutter Damage
Your gutter is an important part of your roof. It makes sure that water does not stay on your roof by guiding rainwater and letting it flow all the way to the downspout, avoiding the water to penetrate into your walls and siding. However, if your gutter is damaged, the water might not be able to flow smoothly. This will result in both roof and gutter damage. Cleaning your gutter is the best way to avoid damage. Using a power washer or a hose with a high-pressure nozzle is the best way to clean your roof, however, if you do not have access to any of these tools, it is best to call a professional.