Brampton Roofing Company – Roof Repairs
If you have ever looked at your roof and thought something was off – you're probably right. Just like all other areas of your property, your roof needs to be fixed up from time to time. Many Brampton roofing repairs, caught early enough, are in isolated spots and can be fixed up quickly.
Left alone, however, the issues that require roof repair can spread across the roof causing bigger issues that, in a worst case scenario, require a full roof replacement. Needless to say, the repair bill for that situation is much larger.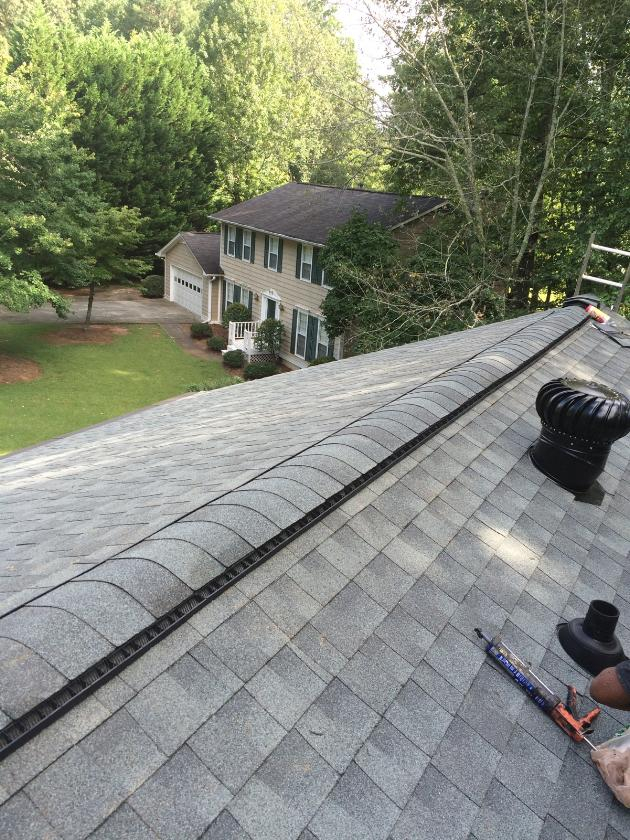 A roof protects your home from the many elements of Mother Nature, and over time, it will start to show signs of damage. Are you experiencing any of the following issues?
Leaking
Rotten wood
Degraded insulation
Degraded sheetrock
Caught early enough, these can be quickly fixed with a smaller budget. You may not be quite sure how to proceed next – and that's where Toronto Roofer comes in. We're here to help you ensure that your roof is a-OK! If it's not, we're here to fix it up until it is.
One problem with your roof can be tiresome, but it's important to bear in mind that it doesn't necessarily ruin your entire roof! By catching and dealing with issues quickly, you can keep your repair bills down while maintaining the value of your property.
By hiring professional Brampton roof contractors, you get trained people with experience in dealing with roof issues of every type – whatever your issue, we can diagnose it and create a repair plan that quickly and efficiently deals with your problem while keeping intrusion to your life as minimal as possible.
Call Toronto Roofer now to book a free inspection to check the health of your roof! (647) 847-8826
Brampton Roof Maintenance
One of the best ways to avoid expensive repair bills is to have a simple roof maintenance schedule in place to catch minor issues before they develop into expensive – and sometimes catastrophic – major problems that require big fixes with a bill to match.
Here are a few things that you can do every year to check that your roof is in good condition.
Twice a year: check ventilation, remove debris from roof and gutter, check seals, investigate vents and chimneys, and check for missing and buckled/damaged roof work
Seasonal: check ice dams in winter, and check for algae and moss – remove if found.
We understand that you don't always have the time or equipment to carry out these checks. Toronto Roofer offers a check-up service with a regular maintenance schedule that fits your timetable to look over your Brampton roof with a professional eye and fix these issues fast.
Whether your roof is flat or sloped, Toronto Roofer can help you to detect minor problems before they evolve into expensive, sometimes disastrous issues, enabling you to protect the integrity of your home and protect your family and possessions.
At Toronto Roofer, we pride ourselves on being your go-to source for first class service and craftsmanship which is mirrored by our superior customer service. Our extensive list of residential roofing services also makes us the number one choice for all your roofing needs.
We offer a wide range of services designed to meet the needs of residential customers, along with a 24/7 emergency service – no matter what the issue, the weather or time, our emergency roofers can come to your home and fix your issue – fast.
In addition to our own high standards, we maintain good relationships with other contractors in our area: if we can't help you ourselves, we can help to put you in contact with local, reputable roofing contractors who can.
Properly installed and well-maintained roofs can last for years. Here is a brief outline of the services that we offer: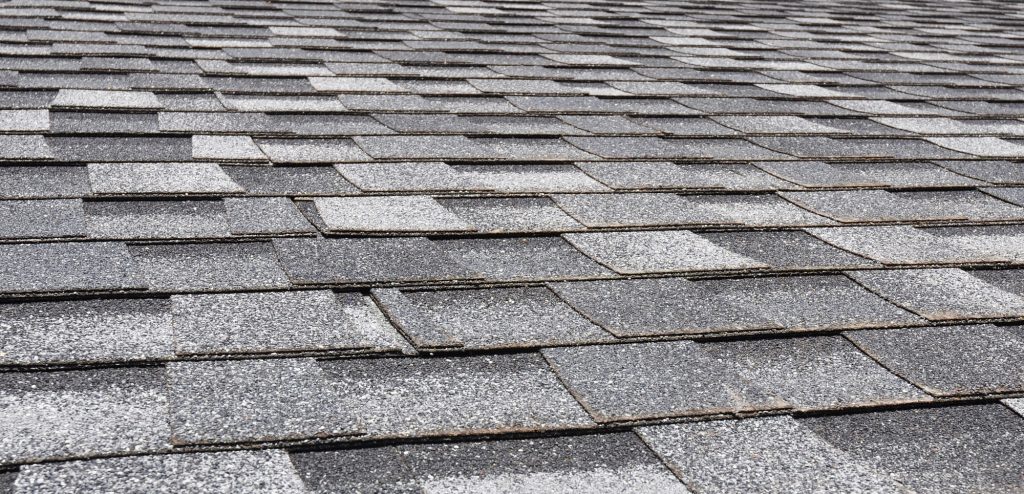 Brampton Roof repairs
Regular roof repair and maintenance is the most cost-effective way to keep your roof healthy. At Toronto Roofer we offer repair options for asphalt, wood and tiled roofs among others. Check out roof repairs for more information!
Brampton Roof replacements
Sometimes roofs are simply too old and need to be replaced. The good news is that there are many options when it comes to installing a new roof. Our trained roofing professionals work with you to ensure that your new roof is exactly what you're looking for, and built to protect your property for decades.
Brampton New roof construction
Our trained roofing professionals can help with all residential property builds by providing top quality residential roofing that meets your specifications.
Brampton Gutter installation
Alongside our roofing services, we offer a gutter installation service. Whether you need a completely new gutter installed or just require parts of the gutter to be replaced, our trained professionals can install your gutter.
If you don't see the service that you need, or simply aren't sure which service best fits your needs, just get in contact with us today and speak to one of our friendly representatives! We can answer any questions you have, or you can ask for a free consultation session
Contact Toronto Roofer today to speak with one of our representatives. We offer a free inspection to all our customers, enabling us to give you a clear idea of the health of your roof and suggestions on how best to maintain and repair it.
Call up Toronto Roofer today and set up your roof maintenance schedule! (647) 847-8826