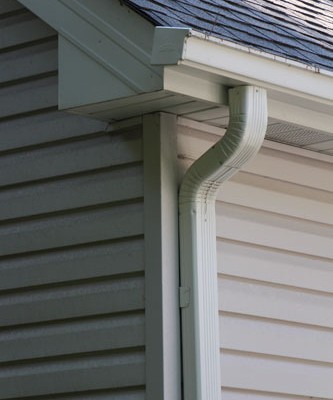 Toronto Gutters Installation Service
Mounted directly to the Gutter & Roof the Low Profile Makes It Almost Invisible
Our Gutters are the front-line of gutter shield technology. When gutters leak, water flows, straight in your home's foundation. Over time, the foundation erodes and water can penetrate your basement. Water over a gutter's frame can even stream into the seams and force through into your inside walls.
Features
Heavy Guage Aluminum
Extra Wide Design Never Clogs
Construction on Location
Seamless Technology
Low Profile Gutters
Perfect installation of your gutters with our technology gives you the latest outline in water control for your roof and foundation.
Clogged gutters can deteriorate the fascia they are connected to.  Our gutters never break.
Choose Toronto Roofer for your Gutters Installation Services in Toronto