What are the reasons for the Roof Ceiling Damages in Toronto
Ceiling, or sheet rock damage caused by moisture can be very damaging to your home. The exterior to your home was designed to protect your home from wind, weather, and moisture. The interior was not.
HVAC systems, ventilation systems, pipe condensation, sump pumps, walls, ceiling, and even the foundation itself can cause water damage to your home.
Be sure to inspect your roof home on a regular basis for any indication of water damage. This will save you a lot of headaches if you are proactive. Some of the things to look for are:
Heating and air conditioning systems must be checked on a regular basis. Check the drain pans and remove any debris. It is a good idea to replace and use quality 90 filters for the HVAC. Avoid the cheap 30-day filters. Make sure to look at the ductwork and seal any deteriorating insulations.
Pipes condensation is a common plumbing problem caused by sweating pipes and the resulting corrosion, mold and rot can ruin your home. Try insulating your pipes if this becomes a problem.
DAMAGE TO YOU WALLS AND CEILINGS
Check your walls and ceilings and look for signs of moisture or cracking paint. Moist walls may indicate an internal leak. Look for any indication of stains. If you can find any stains, try and follow them to the source. This may not always be easy. If you have an attic, try to figure out what is in the attic that might be causing the stain. It may be that a very small leak from the roof is snaking its way along a series of ducts and then dripping on the walls or ceilings. Even the smallest leak should be attended to quickly.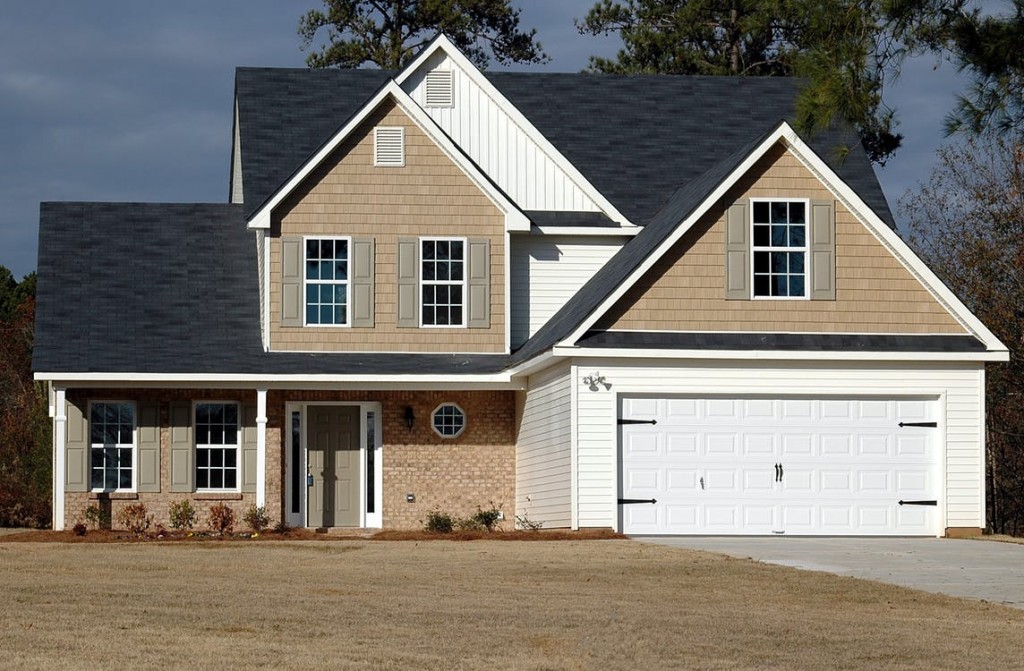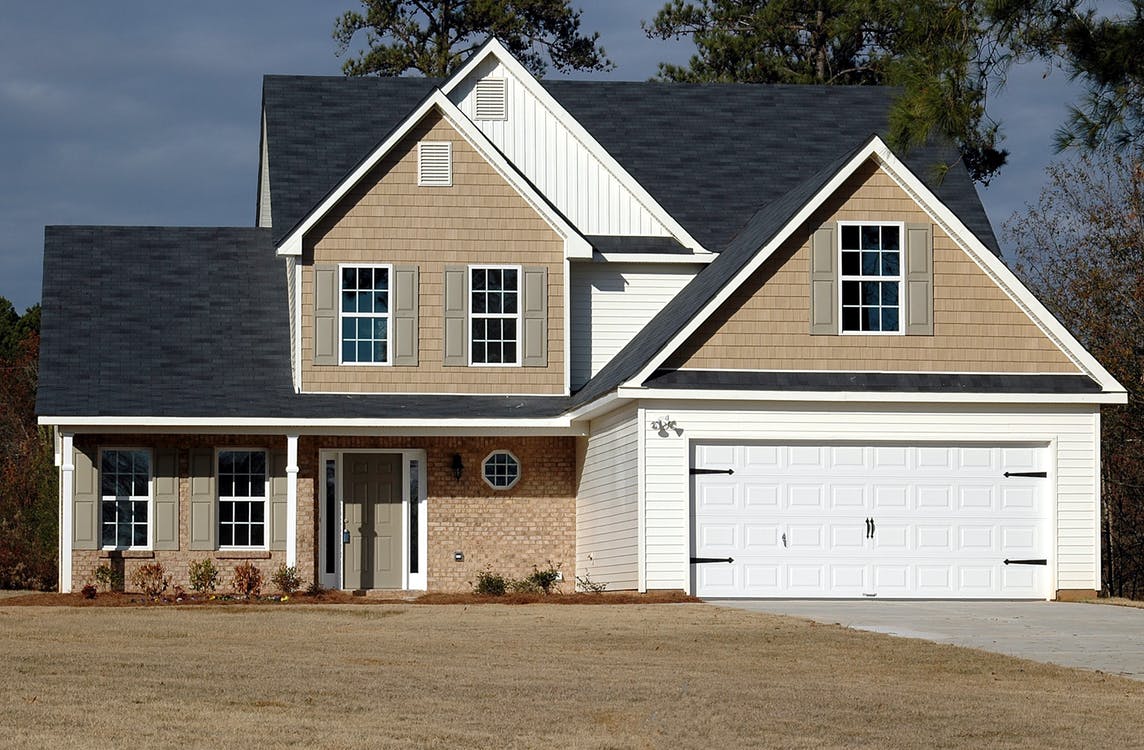 Foundations are susceptible to water damage as they shift and settle over time. Huge rainstorms can move the earth around foundations and make them susceptible to water damage. Landscaping may have also led to excessive water in the soil around your home. Seeking professional help if you are experiencing foundation problems is an excellent idea.
Be sure to inspect all ventilation systems, including your water heater, exhaust fans, dryer vents etc. If you suspect any failure in these systems, seek help and repair it right away.
REPAIRING WATER DAMAGE TO CEILINGS AND WALLS
You never want to take water damage lightly. Even after you correct the source of the damage, you are far from done. The damage that was done may be difficult to ascertain without considerable expertise in knowing what to look for. The damage that you can see may not even scratch the surface. Our highly qualified Estimators will determine the amount of damage that has been done, and let you know what your best alternatives are.
At the very least, the following conditions will be determined at the time of evaluation:
Has the source of the problem been found and corrected?
What is the extent of the damage?
If mold is found, the damaged drywall must be replaced, and any adjacent foundation, studs, rafters, need to be thoroughly sanded and bleached to ensure the mold is completely removed.
Has there been any damage to components behind the drywall, such as wiring, plumbing, or fixtures?
Is this a good time to replace some of the insulation, especially if it has been water damaged?
Are the ceilings or walls erected of drywall or plaster?
Can the plaster be repaired to look like it did before?
Can paint colors be matched, as well as any popcorn textured ceilings?
A good solvent-based primer should be used when finished to seal the water stains