Toronto roof installation – Homeowners tips
There may be many reasons that you are seeking information about a new roof installation for your home. Perhaps your home is 15 to 20 years old, perhaps you have had storm damage, or perhaps you are just looking for piece of mind for your most prized possession, your home.
First off, let us belay any of your fears and let you know that we have serving metro Toronto for over 20 years. Secondly, we are Certified Roofing Professionals, so you know you are going to get the best possible service, an honest appraisal, and top quality products at a great price.
We offer Emergency Roof Repair Services and we offer several financing options to suit your budget. We make every effort to keep you happy and we always consider top service and top quality to be our number one goal.
WARRANTIES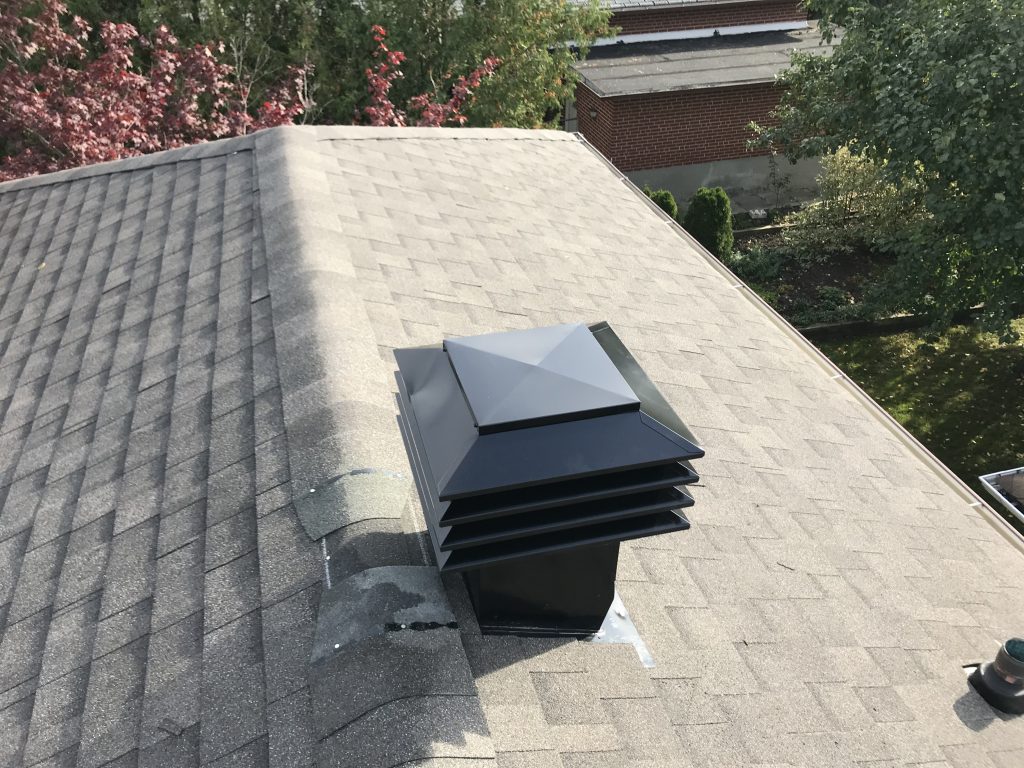 Roofing warranties are only as good as the people who guarantee them. Some companies do not include labor in their warranties and some prorate the cost of materials after the first year. Toronto Roofer will answers all your roof installation warranty questions and ensure you have the piece of mind you deserve before any work begins.
ANATOMY OF A ROOF
The typical roof starts with plywood nailed onto rafters to form the basic roof structure. A sheet of water resistant felt is layed on top of the plywood, and the roofing material is layed on top of the felt. If you house was built prior to 1970, you may find that you have wooden planks, rather than plywood on your roof.
There are many roofing materials to choose from. You can select from many, wood shakes to clay tile to slate. But by far the most practical choice in the US is asphalt shingles. Other materials that may be used in the construction of your roof are vents, cement, and various materials used for corners, edges and the like to strengthen and prevent the gathering of water or moisture.
ANATOMY OF A ROOF SHINGLE
20 year, 3-tab shingles are the most popular and least expensive shingles on the market. They are a flat, single piece, shingle with 3 "cutouts" to give street appeal. Shingles are rated for fire resistance with Class "A" being the highest, and Class "C" being the lowest. The weight and fabric used for the central core will determine the durability of the shingle. Felt core shingles are the least durable while the most durable have a fiberglass core. As you might expect fiberglass-core shingles have the highest Class A fire rating.
Wood shingles and shakes are usually made from western red cedar. Shingles are the smallest, are sawn on both sides, thinner and lighter than shakes and are sawn on both sides. Shakes are had split and cost more because of their size and the process to manufacture them. Both wood shingles and shakes have a poor fire rating and are more expensive than asphalt. They are rated by numbers of 1 to 3, with 1 being the best.
There are also wood-fiber shingles which are less expensive than wood shingles and shakes. These shingles are made of compressed hardboard and come in panels 4′ in length.
Reputable roofing contractors will take care to perform your roof work responsibly. Roofing can be a messy job, so ensure your contractor guarantees the job will be done right, and will not leave you with a big mess. Make sure your roofer picks up all debris, especially nails, after the work is complete.
At Toronto Roofer we work with all of our clients to ensure that they are completely satisfied with our work. We realize that your home is a major investment; this is why we are very detail-oriented and efficient when providing you with service. If you are in need of roofing services, contact us today.