How to prepare your house for a roof replacement project?
Preparation is key in getting any job done well. Roof repairs, installation or maintenance are no different. Preparation should be done ahead of the specialist's arrival at your home. By helping the technicians do their job, you save both your and their valuable time. Here are four things you need to prepare before the roofing company arrives:
Total access to your driveway or a permit
Providing the technician complete and unobstructed access to your driveway and garage is a must. This way, they will waste no time in carrying the materials from their vehicle to your home. You should also free as much space as possible inside the garage. The roofing specialists might need it to store additional pallets of shingles or boxes of nails. If your home does not offer a driveway, secure a permit for parking as close to your house as possible, or ask a neighbor to lend you their driveway.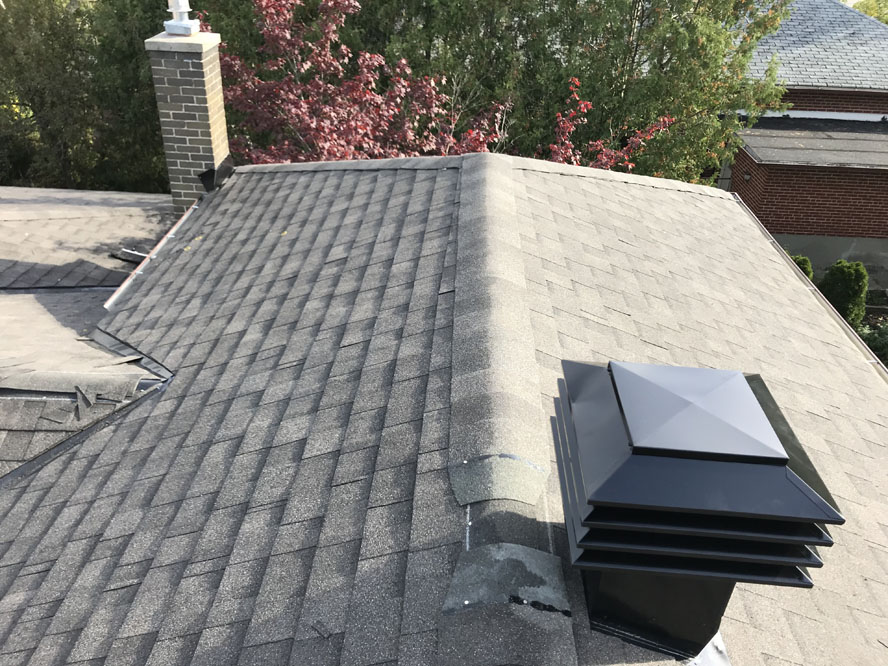 Protect your valuables within the attic
Oftentimes, the attic is used as storage for valuable items which cannot be placed elsewhere in the house. To avoid having dust and debris from falling on them, cover them with old sheets. It's also best to remove any breakables and relocate them to another room to prevent accidental breaks. Expect noise. A common feature of roofing, remodeling or construction projects is noise. There are plenty of sources that produce a commotion. Due to the ruckus, make arrangements for the children to ensure them a good night sleep. Inform your neighbors to avoid unnecessary complaints.
They might use your lawn
As with any repair, maintenance, remodel or construction, roofing projects generate debris. Damaged or old shingles, twisted nails are often dropped into the backyard, where they can easily be cleaned up once the day is over. Make arrangements in case you need something from the yard. Otherwise, stay away from the roofing site.
Knowing what to expect and planning accordingly helps to cut down on the time that technicians spend on the project. However, carefully choosing the roofing company is also important. Call Toronto Roofer for a free roof replacement quote.