Toronto Roof Replacement Options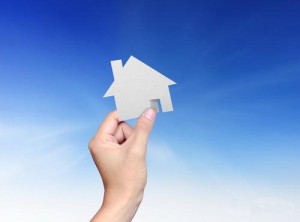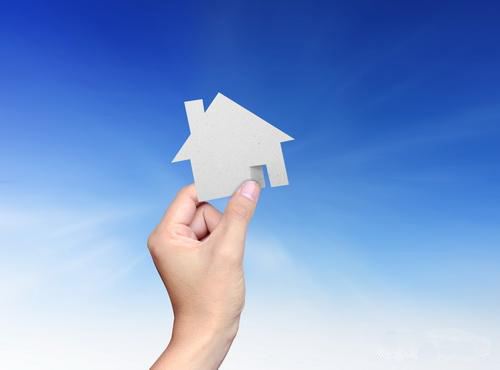 If your roof has received a continuous about of substantial damage it may be more cost efficient to replace the old roof with a new more durable one. Consulting with your roofing contractor will help you decide whether you would like to roof repair or it is time to choose roof replacement. It is human nature to think of the negatives about roof replacement first but you should look at this as an opportunity that will give your home a more modern look and increase the retail value. Here are the most popular roofing options for you to consider.
Roof Shapes:
Traditional buildings in regions with low precipitation tend to have flat roofs. These roofs are highly impermeable to water and made with modern materials. Depending on the type of home you have and the size of the roof replacement area you could use a flat roof as a terrace, which give you another outdoor living area.
Gable roofs are the most common type of residential roof. These are the kind you often see children draw with the two sloping sides that come together at a ridge.
L-Shaped Gable roofs are used when one wall on your house is shorter than the wall on the other side. This creates a beautiful area on the inside of your home for hanging a chandelier or other lighting fixture.
Gambrel roofs are the kind people often associate with Dutch buildings. This type of roof will give your family the maximum amount of space under the roof on the inside of your home.
Roof Materials:
Ceramic tile roofs are long lasting and light weight.
Metal roofing that mimics the look of ceramic tiles is quick to install and sheds rain.
Slate roofing gives homes shape on all sides
Wooden shingles give any home a rustic feel.
After you have decided the shape and material that you would like for your new roof leave the rest of the work to your roofing contractor. Toronto Roofer is your source for a professional roof in Toronto and the GTA areas. If your house has sustained storm damage or fire damage, contact us immediately by calling 1-866-416-2545 to discuss the necessary roof repairs or replacement. Our roofing contractors not only specialize in residential and commercial roofing but also in customer service.