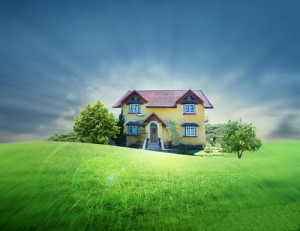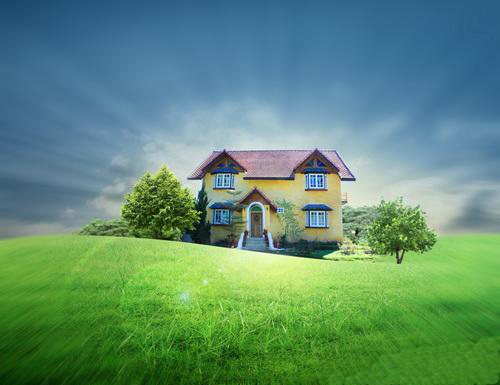 Out of all the projects your Toronto contractors could do, roofing is probably the least exciting one. While roof repair or roof installation isn't necessarily exciting, it is an important part of maintaining your home.
If you've noticed some signs of roof damage inside your home, it may be time for a new roof. A leak in the house could indicate a missing shingle, or much worse, roof damage. Another way to check for damage is looking in the attic. If the roof is sagging, you may need to call a Toronto Roofing contractor. Water stains can indicate a past leak that you may not have noticed previously. Light breaking through could also indicate a hole in the roof.
In addition to indoor signs of roof damage, you can also look for roof damage outside. Gutters with shingle pieces bigger than the size of sand can indicate your shingles needing replaced. Moisture, mold, and rot can indicate wet areas on your roof. Cracks or missing shingles can also indicate common roof damage. Cracks or loose material near the chimney can also indicate minor repairs needed.
Contact Toronto Roofer for your roofing repairs. Toronto Roofer is your source for a professional roofing contractor in Toronto and the GTA areas. If your house roof or commercial roof has sustained storm damage or fire damage, contact us immediately by calling 1-866-416-2545 to discuss the necessary roof repairs or roof replacement. Our roofing contractors not only specialize in residential roofing and commercial roofing but also in customer service. We want you to be totally satisfied with your home's new roof, both aesthetically and functionally.