roof-replacement-toronto1-1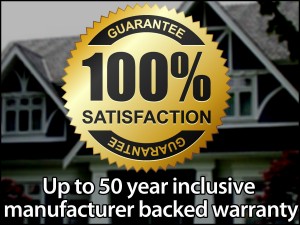 If your roof is leaking, has hail damage, or has just seen better days, let our new roof installers take care of fitting your home with a new roof.
We can come out to inspect your roof every year or as needed to make sure that everything is in good working order and to make any minor repairs, like fixing shingles that have frayed or curled up, or bent flashing. .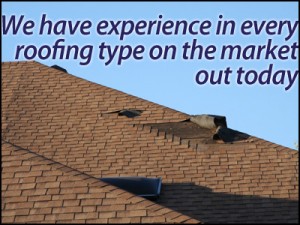 When the snow begins to melt, it can come off in large pieces which can pose an additional threat to your landscaping, vehicles, and other nearby structures.
To make sure that your family and property stay safe this winter season, give us a call for your FREE Roof Inspection